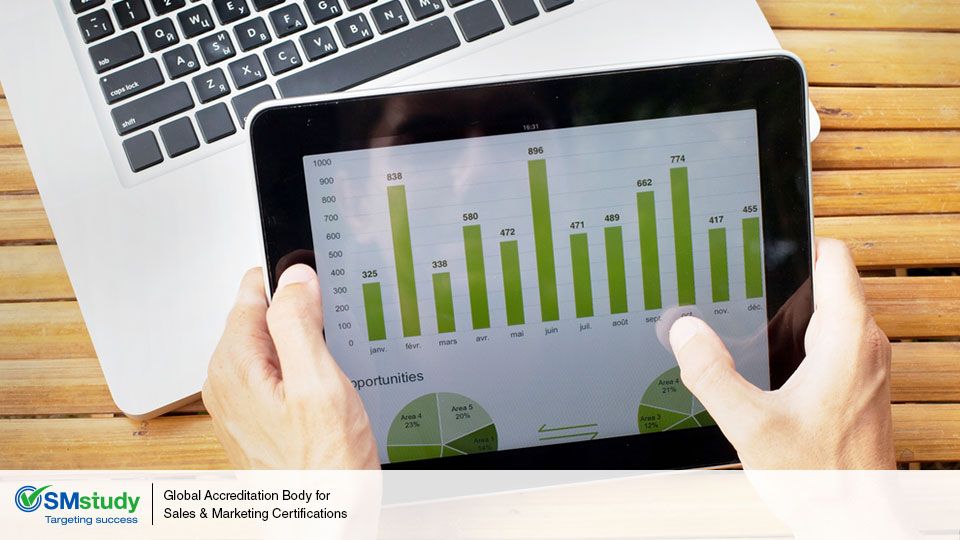 Analyzing key metrics related to reputation in social media is important to determine the effectiveness of social media campaigns as well as to discover gaps that need to be addressed. In addition, as companies generally use more than one social media platform, it is also important to compare how effective each of the platforms is in building a company's online reputation. For this, metrics that apply to all social media platforms should be used. For example, almost every social media platform also has a feature that allows users or viewers to express their approval of content. The most common way to express this is through action buttons such as Like, Share, Follow, Upvote, Downvote etc.
Another example that applies to almost every social media platform is a feature that allows users to share content provided by the company. Tracking the number of shares can help compare engagement across platforms. The share feature allows companies to reach out to a much larger audience than the one they initially targeted. For example, if a company promotes a particular piece of content through e-mail marketing to one hundred users, the reach is usually limited only to the recipients of the e-mail. However, if the company shares the same piece of content to the one hundred users following its company page on a social media platform, the exposure can be much wider. In this case, if ten of these users share the promoted content to their contacts within the social media channel, and assuming that they each have an average of one hundred contacts, then the company's content would reach an additional 1,000 users (100 × 10). The fact that these 1,000 users did not receive promoted content directly from the company but received the content after it had been shared by a contact of theirs serves as a recommendation and significantly improves the company's reputation across a wider audience. Therefore, companies should track not only the customers they initially target but also the much wider audience that actually receives their content. Most of the popular social media platforms have analytics tools that allow companies to track both sets of audiences, and knowing the wider audience can help a company better plan its reputation management activities.
It is also important to understand which segments of users are more active in promoting and sharing a company's social media activity and updates. If those segments are the ones that a company considers as its best targets, then it can conclude that its updates are striking a chord with the right audience. If, however, its updates are shared by users who are unlikely to become customers, then the company needs to investigate whether the content it is sharing is relevant to its target audience or whether its targeting parameters are correct. Failing to conduct this analysis may result in a company meeting its short-term social media targets, such as achieving a certain number of likes or shares, but failing to meet its overall revenue targets for social media.
Here are two examples of Social Media Reputation Metrics Analysis:
Content mobility and engagement is one of the primary metrics of social media reputation management. For example, a company that has a presence on Facebook, YouTube, Instagram, Twitter, Pinterest, and a company blog might measure its social media reputation using all or some of the following:
Facebook likes and shares
YouTube video likes and shares
Instagram likes and comments
Twitter retweets
Pinterest repins
Blog article shares and comments
A furniture company, which is operating in multiple cities and promoting its latest designs through social media, may observe that the overall likes and shares of its campaigns are as expected, but a significant percentage of shares is coming from cities, or even countries, where the company does not have a presence at all. This may happen if the company has not defined its target audience correctly while promoting its content. Thus, the company may waste money on these campaigns without earning the expected revenue.

The article has originally been posted at https://www.smstudy.com/freeresources/articles
SMstudy is the global accreditation body for Sales and Marketing certifications. For more details visit https://www.smstudy.com
Important links:
Visit https://www.smstudy.com/dmbokguide/download-dmbok-guide to download the Digital Marketing Body of Knowledge for free
Visit https://www.smstudy.com/certification/digital-marketing-associate for free Digital Marketing Associate certification and course