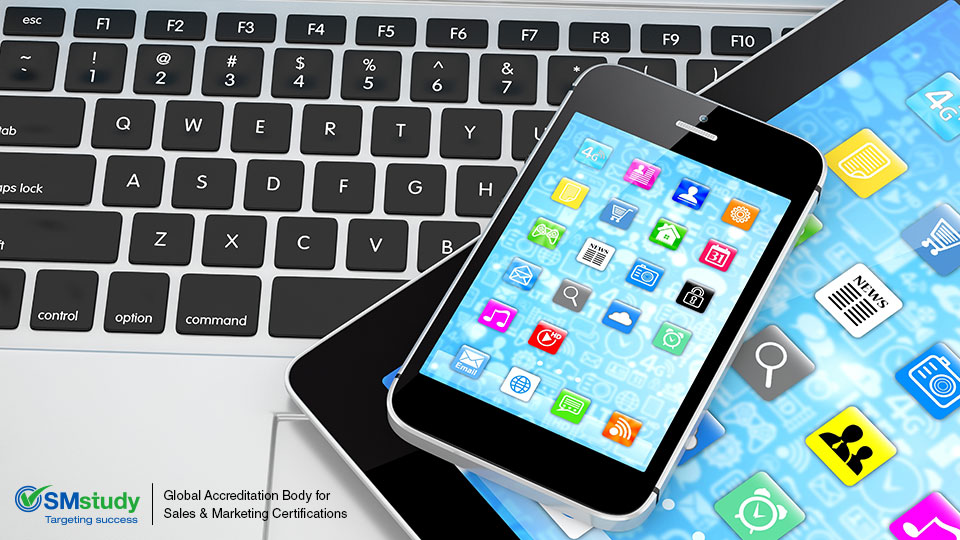 Mobile technology has been advancing at a very fast pace. Smartphones have become mainstream and many consumers use mobile phones to view product reviews, make price comparisons, and find information about products while they are shopping in-store. With consumers increasingly using technology on the go, a company's Digital Marketing Strategy must be designed to take full advantage of this consumer trend.
With an increasing percentage of consumers using the Internet on-the-go, having a mobile version of a website helps a business reach out to consumers across all devices connected to the Internet. To ensure that customers and potential customers instantly land on the mobile version of the site when they are using their mobile devices, businesses must ensure their sites are mobile friendly. Having a mobile website also helps in the search engine optimization (SEO) of sites; as multiple pages index to the main website, the main website's organic ranking increases. In order to obtain this level of optimization on mobile sites, the team must understand the features and constraints of smartphones, tablets, and other similar devices, and design and develop their sites accordingly.
Mobile, tablet, and other Internet-enabled devices (such as smartwatches) are personal devices that often form a large part of a company's Digital Marketing Strategy. A company can use these platforms for one-to-one communication with its audience. For some businesses, it also makes sense to have a localized application for specific devices such as Internet-enabled health monitoring devices and smartwatches. This technology helps businesses communicate with their users based on individual preferences, which helps to build brand loyalty.
With an increase in the number of individuals using smartphones (also referred to as "mobiles"), tablets, and other Internet-enabled devices, organizations must spend significant time understanding the capability and usability of these devices. This is important since mobiles, tablets, and other Internet-enabled devices allow companies to stay connected to consumers through the relevant channels. The digital marketing team should identify appropriate marketing channels where the target customers are present and develop strategies to engage consumers.
Usability and Design – Organizations with established large scale websites have recognized the growing need for compatible tablet and mobile-accessible content and have implemented updates to their websites to reduce and streamline content and website size in order to be more suitable for mobile-accessible devices. Nevertheless, this approach is sufficient only for sites that provide static, one-way dissemination of information. As more customers demand interaction via mobile devices and tablets, the usability of these updated sites could diminish.
Performance – The advent of these devices has also provided companies with an opportunity to gather more personal data from their users and push relevant, context-driven content. Such mobile-optimized content must load quickly on mobile devices to ensure that performance expectations of consumers are met.
The rapid rise in smartphones, tablets, and Internet-enabled wearable and devices has led to a shift in web design approaches, with web development focused on these devices becoming a much higher priority than it has been in the past.
The article has originally been posted at https://www.smstudy.com/freeresources/articles
SMstudy is the global accreditation body for Sales and Marketing certifications. For more details visit https://www.smstudy.com
Important links:
Visit https://www.smstudy.com/dmbokguide/download-dmbok-guide to download the Digital Marketing Body of Knowledge for free
Visit https://www.smstudy.com/certification/digital-marketing-associate for free Digital Marketing Associate certification and course