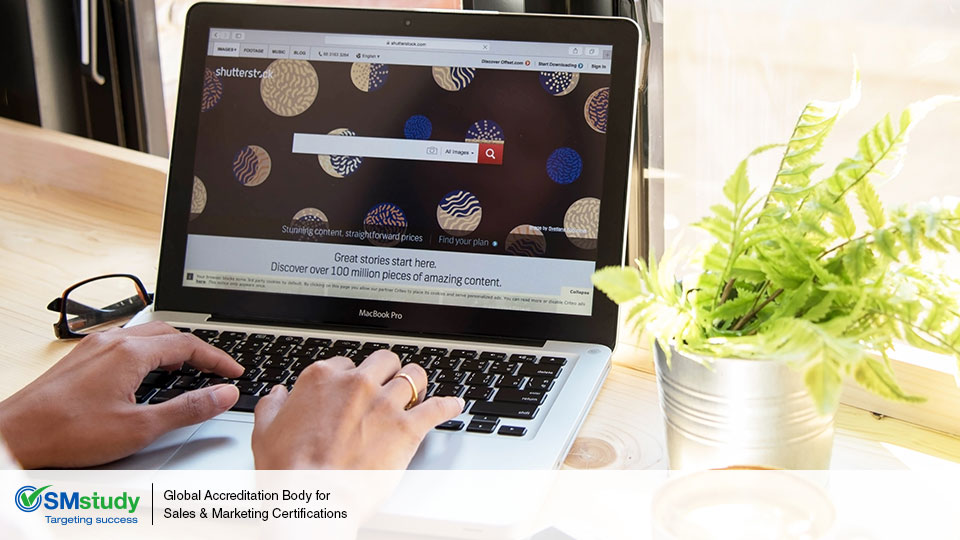 Search Marketing is the overall method of driving traffic to a company's website through the use of search engines, and includes both organic search engine optimization and paid search strategies. Organic search is the free listing on search engine result pages (SERPs) and is governed by the algorithm of the particular search engine. A company's effectiveness at being ranked high in an organic search can be optimized with various Search Engine Optimization (SEO) practices. Search Engine Marketing (SEM), or paid search, is the way in which advertisers obtain a prominent listing for their company through the paid auction model, whereby the company bids for specific terms or phrases, called keywords.
Both paid and organic listings on SERPs show up when users search for a particular keyword. The users will then click to go to the websites or product pages of the company from the listing. There is no fee charged to the company if a user links to a company through the organic results. Organic search is therefore less expensive, but it can be difficult for a company to optimize its site adequately enough to be discovered by customers. SEM allows companies to create targeted advertisements, which are shown to users when they search for the keywords based on a predetermined bidding algorithm. Companies pay the publishers for clicks; this model is also known as pay-per-click (PPC).
There are two methods to determine the advertising cost for the PPC—Bid-based and Flat-rate.
Bid-Based—This practice is the way in which most search engines price paid search. The ads that appear on the right side and on top of the SERP are purchased on a bid-based PPC model. In a bid-based PPC model, advertisers bid on the highest price they are willing to pay for a click on specific keywords. The actual PPC paid and the ad's rank is then determined by the search algorithm, based on several factors, including the bid and ad quality, landing page quality, other advertisers bids, and other undisclosed factors.
Flat Rate—In this model, companies and publishers decide on a set rate for each click. Publishers establish fixed rates for different keywords based on the level of competition or demand for the particular keyword. Thus, the higher the demand for the keyword, the higher the rate. Different publishers have different rates for the keywords, and companies can choose to pay more for increased visibility. This model is commonly used by comparison shopping websites.

The article has originally been posted at https://www.smstudy.com/freeresources/articles
SMstudy is the global accreditation body for Sales and Marketing certifications. For more details visit https://www.smstudy.com
Important links:
Visit https://www.smstudy.com/dmbokguide/download-dmbok-guide to download the Digital Marketing Body of Knowledge for free
Visit https://www.smstudy.com/certification/digital-marketing-associate for free Digital Marketing Associate certification and course