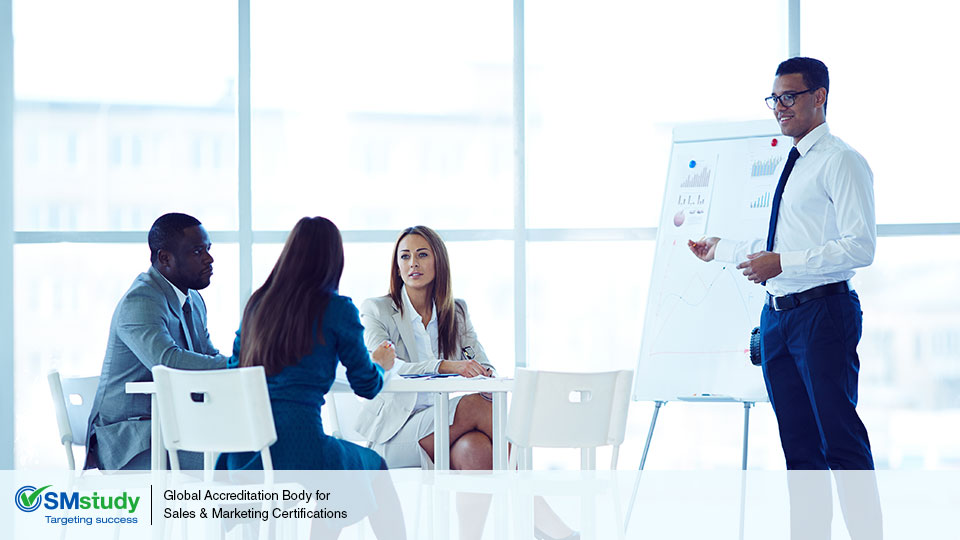 Channel partner training is a key activity in many organizations, but is particularly important in those that employ different types of channel partners. Various channels have different purposes in the value chain, and each channel member must perform the specific task assigned to them to complement the overall corporate goals. Therefore, it becomes very important that each channel partner is provided relevant sales and product training. Such training not only equips the channel partners with the skills required to perform the selling function but also provides them with the necessary confidence to participate in selling processes.
To design an effective training program, the first step is to identify the training objectives. The objectives can vary dramatically depending on the life-cycle stage of the company, its products, and various situations. The primary training objective for the new channel partners is to familiarize them with the product and sales methods. For existing channel members, ongoing sales and product training is required to regularly update the channel partner's sales force on the features and benefits of products and required changes in the sales process. Specific training should also be conducted for new product launches to educate the channel partners about the new product and its features and benefits. New product training also ensures that channel partners treat the new product as a priority. Training can also be provided to support market penetration. In this instance, educating the channel partner about the new market and encouraging the partner to sell in that market become training priorities. Some training also develops specific skills. For example, training can be conducted to develop sales skills, knowledge of competitors' products, and specific business skills.
The next step is to identify the individuals in the channel partner organization who require training. The sales force, customer support team, technical support team, and other sales and marketing professionals in contact with customers are the most obvious candidates. The level of training depends on the knowledge of the channel partner. The training sessions should always be well prepared and rehearsed before presenting to the channel partners. Apart from the field sales people and sales heads, it is also good practice to involve people from other functions to widen the scope of the training. The training can be conducted at a quiet place away from the distractions, preferably outside the channel partner site.
It is important to design the content of the training to suit the needs of the individual training partner. The training solution can be customized depending on the company's goals and the knowledge level of the channel partner. The training can include product knowledge, case studies of other channel partners, testimonials, competitor information, market knowledge, sales, and negotiation skills.
Visit www.smstudy.com to learn more about channel management