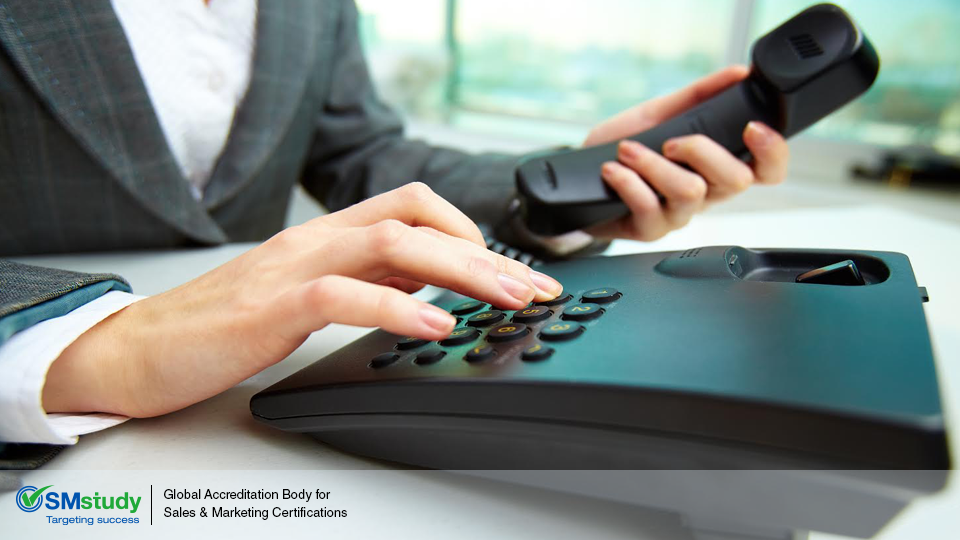 Cold Calling is a process in which the corporate sales team contacts prospects who have not previously expressed an interest in a product. Cold calling is carried out using a customer profile list to target the respective decision maker (if available). Cold calling is generally done over the phone and is usually the first communication made to a prospect. In corporate sales, cold calling is used more as a tool for lead generation and less for lead qualification.
Contact lists for cold calling are also available for purchase. Such lists contain names of companies and the decision makers with contact details. However, the details on the list may not be fully accurate. In addition, the prospects listed in the contact list must be profiled prior to the business contacting them.
It is highly recommended that the corporate sales team use a script for cold calling. This script can be jointly created by the marketing team and the corporate sales team. During the cold call, the corporate sales team has limited time to communicate the sales value proposition to the prospect. By using a standard script for cold calling, the corporate sales team can ensure that the script is consistent with the sales value proposition and the desired business outcomes. It also ensures that all members of the corporate sales team consistently communicate the same messages to all prospects.
It is essential that cold callers practice and rehearse the script so that they sound fluent, accurate, and natural. The caller has limited time to gain a prospect's attention and communicate the value proposition. A well-rehearsed sales representative will be more effective in generating interest and engagement.
A cold calling script should include the following:
Self-introduction
Brief description of the company and the purpose for calling
Product relevance for the prospect
Sales value proposition, including the business outcome
Next course of action
It is important to generate the next course of action from a prospect during the cold call. This can be in the form of an appointment for a detailed discussion, e-mail exchanges, or an agreement for a product demo or trial. The prospect details are subsequently entered into the customer management system and assigned to a member of the corporate sales team for the next course of action.
To learn more ways to generate leads for your company visit www.smstudy.com